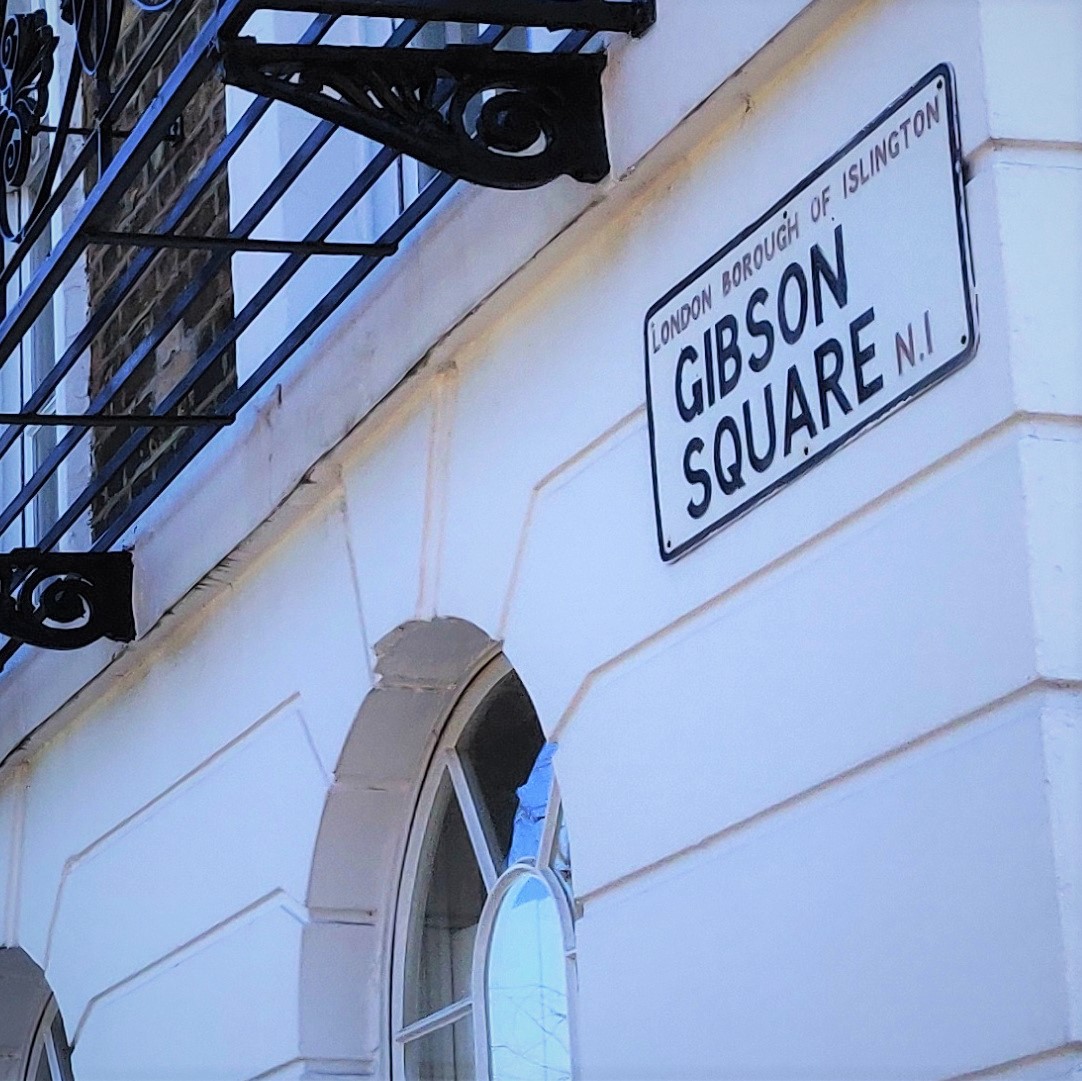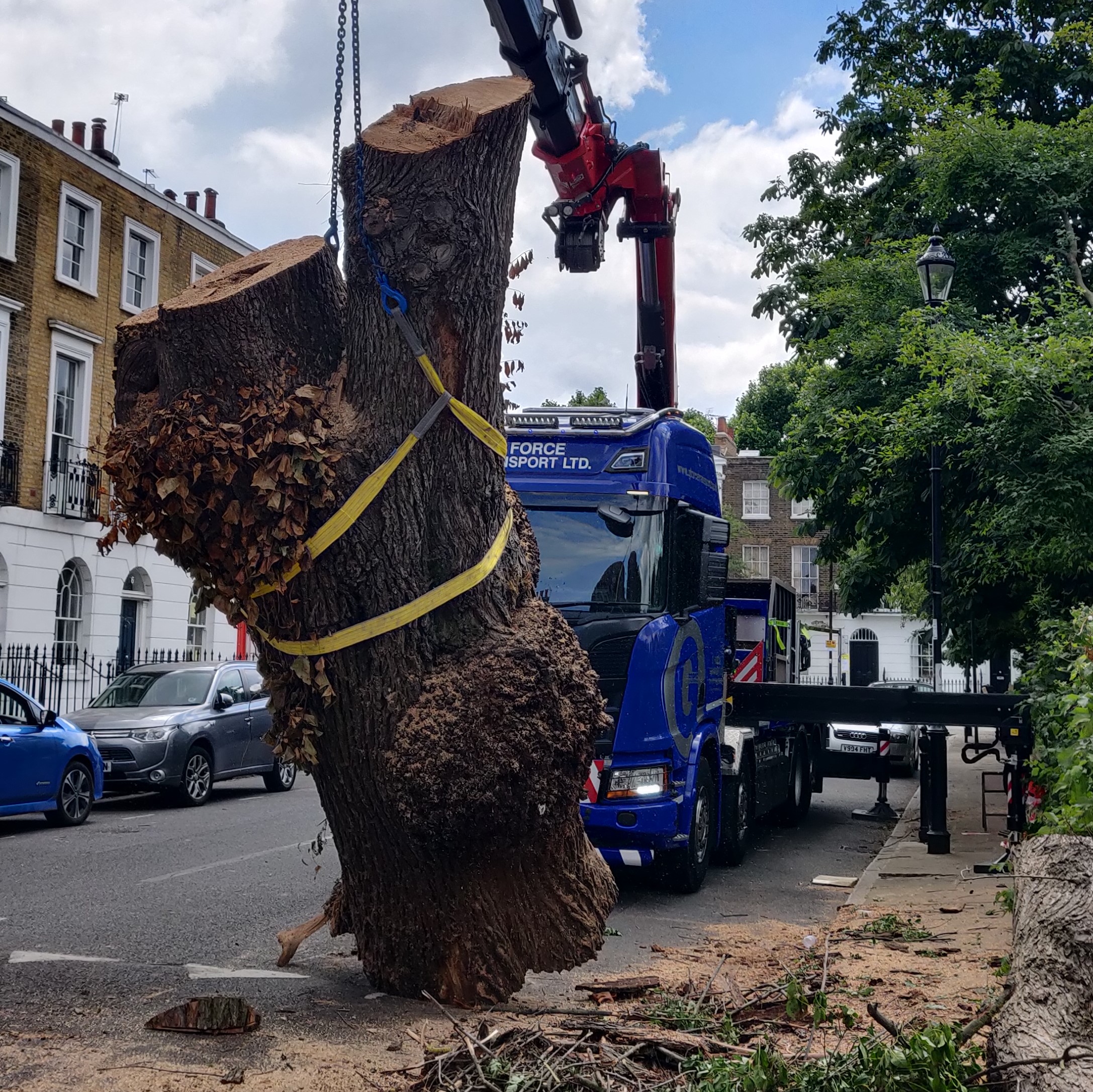 From the heart of London's borough of Islington, this beautiful old tree had lived for over a 100 years before dying of Dutch Elm Disease. It was donated to us by Islington Council in May 2021. 
We still have some beautiful slabs available from this tree. 
Enquiry form
Get in touch. We'd love to hear from you!