Thousands of mature trees are felled in London every year – and most are simply chipped and burned.
We're Fallen & Felled, a timber company pioneering a sustainable alternative.
We repurpose felled urban trees into hardwood timber for furniture makers, architects and designers.
It keeps tonnes of carbon out of the atmosphere, and reduces the UK's reliance on imported hardwood.
Fallen & Felled
English hardwood
Character, texture and tone - English hardwoods are simply glorious.
Learn more about English hardwood species, or browse our timber stock.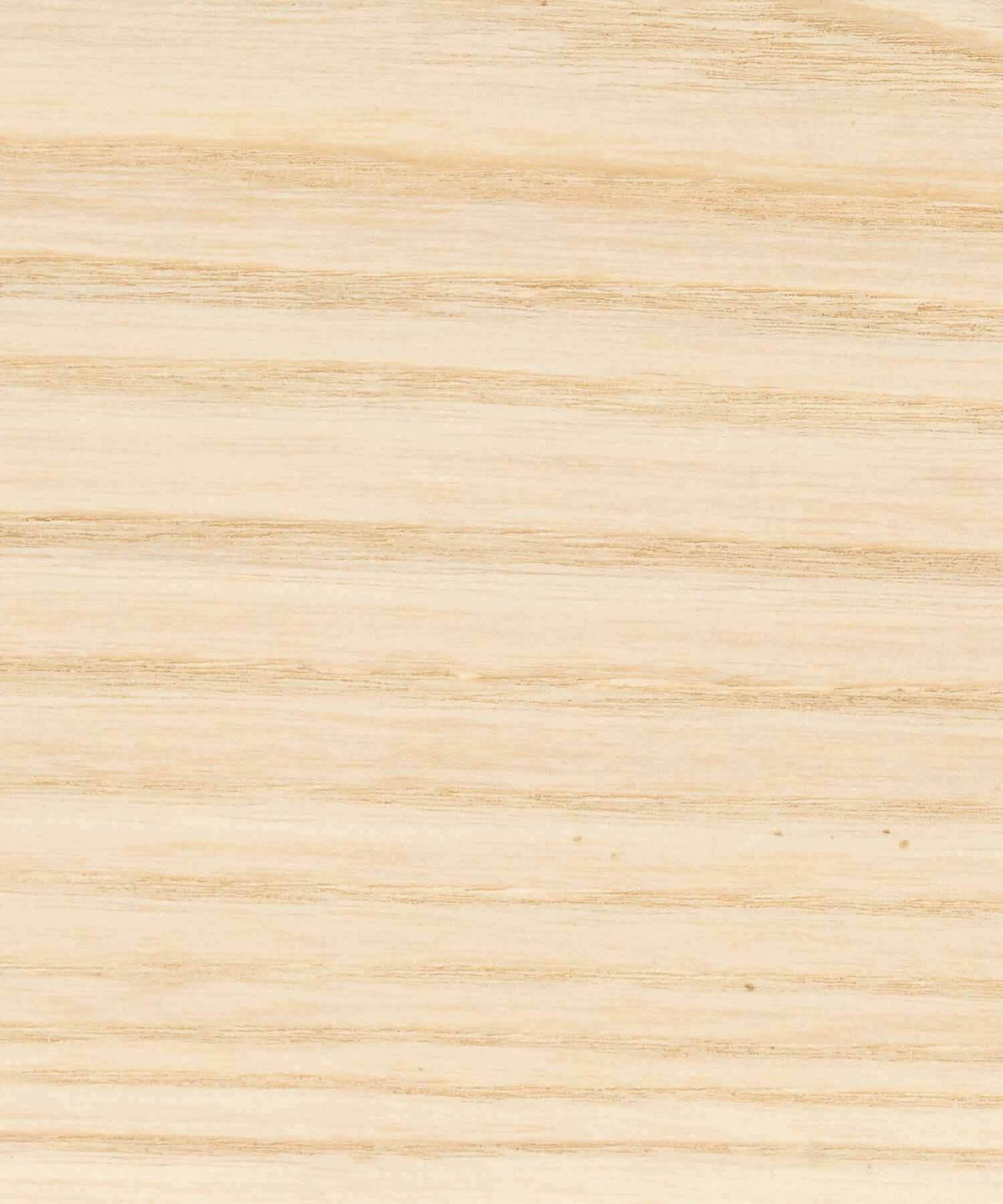 light timbers
Bright and beautiful - ash, cedar, lime, maple and sycamore.
View stock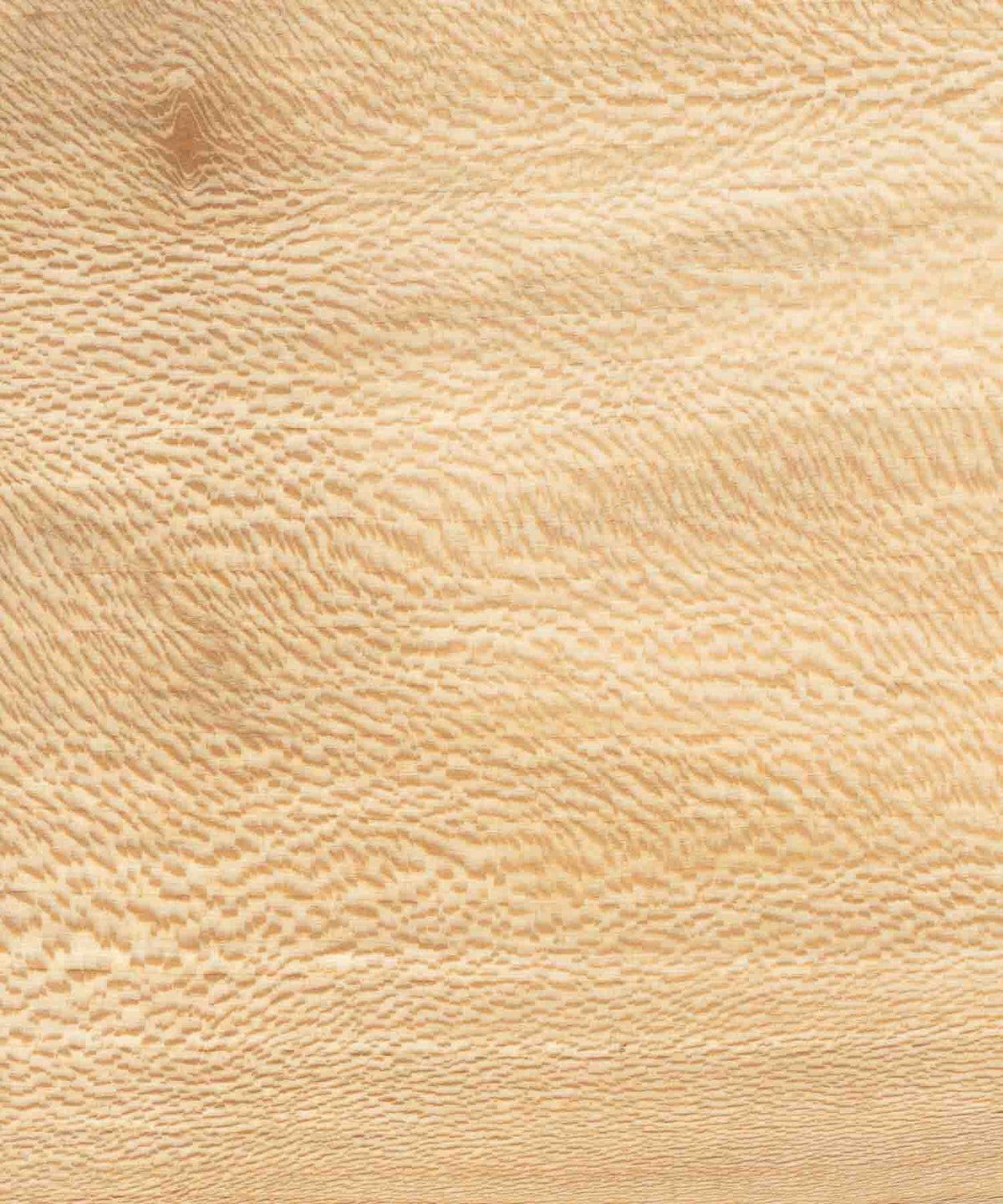 Medium tones
Classic species including London plane, beech, oak and yew.
view stock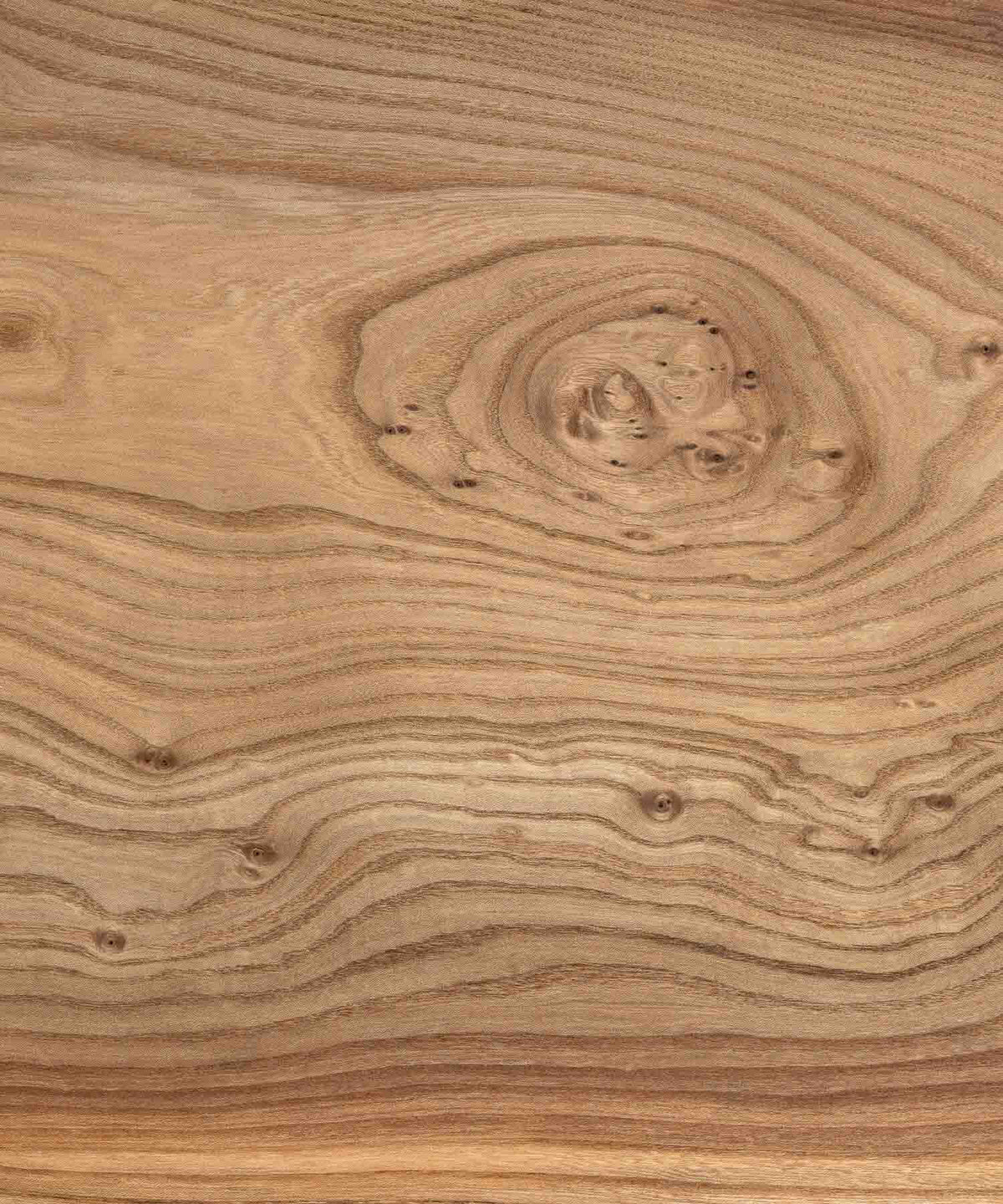 Dark timbers
Rich tones from timbers including elm and walnut.
View stock
Fallen & Felled
Wood too good to burn
Over 90% of hardwood timber used in the UK is imported.
And yet, every year thousands of perfectly usable trees are felled in and around London - oak, London plane, ash, sycamore and more. Almost all of them are chipped and used as firewood or to fire power stations.
Every tree incinerated releases a tonne of carbon into the atmosphere - about the same as driving a family car for a year.
Our world urgently needs better solutions.
We save city trees from the fire - milling them into hardwood timber boards and drying them for over 12 months - to transform them into furniture-grade English hardwood timber.
Our timber is used by furniture makers, architects and designers to make things which reconnect people to where they live; keeping carbon in the wood and out of the atmosphere.
Join us on our journey to give more London trees a second life.
Image credits:
Lead image - Angeles Rodenas
Video - Goldfinger
Hornbeam table - Jo Thornhill, interior stylist and author
Young person drilling - Matt+Fiona