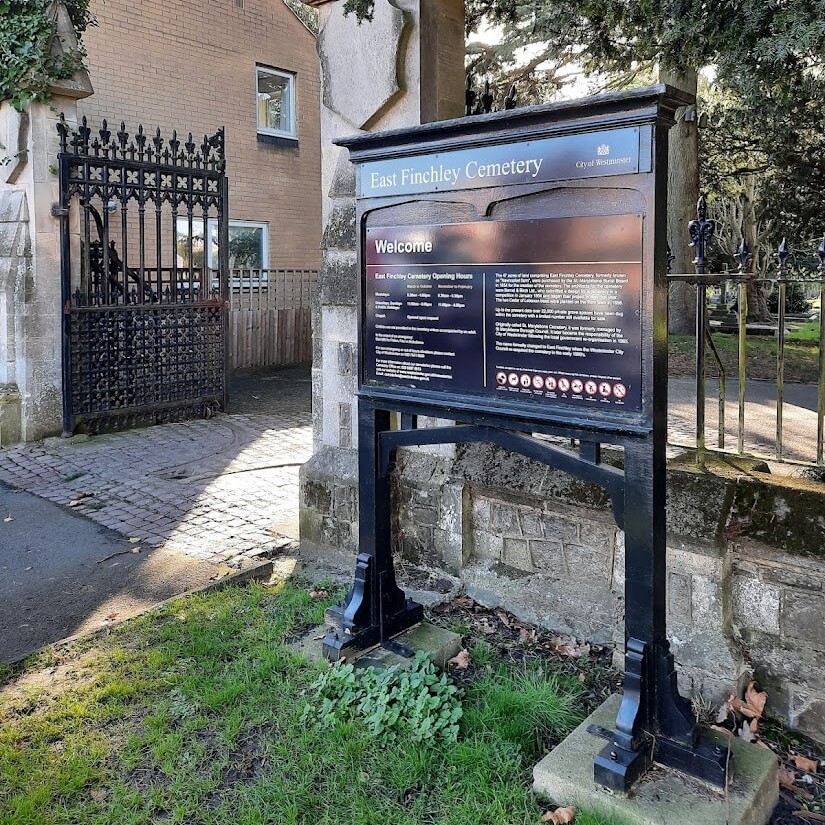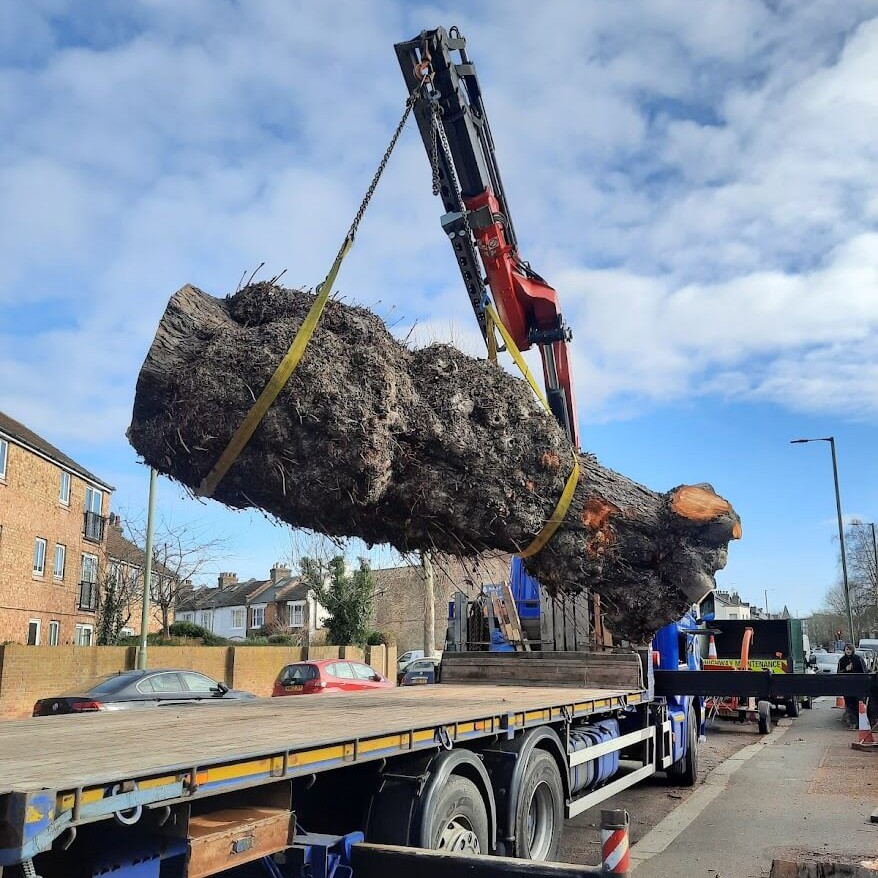 Just round the corner from East Finchley Cemetery, this old Horse Chestnut was felled in some very strong winds. It had to be removed by Glendale Services who donated it to us. 
Horse Chestnut timber is not normally very remarkable, but in this case the trunk was almost entirely made up of burr which is wonderful for bowl turners, sculptors and cabinet makers. 
Enquiry form
Get in touch. We'd love to hear from you!