Timber species
Oak
The mainstay of British furniture, flooring, panelling and exterior beams and trusses. It's the nation's favourite!
Oak looks its best when quartersawn as it has lovely medullary rays, and is particularly attractive in heavy pip and burr boards.
Sadly, good quality oak trees are becoming harder to source and are super expensive. We're also fans of the slightly exotic Holm and Turkey oaks for their wacky medullary rays.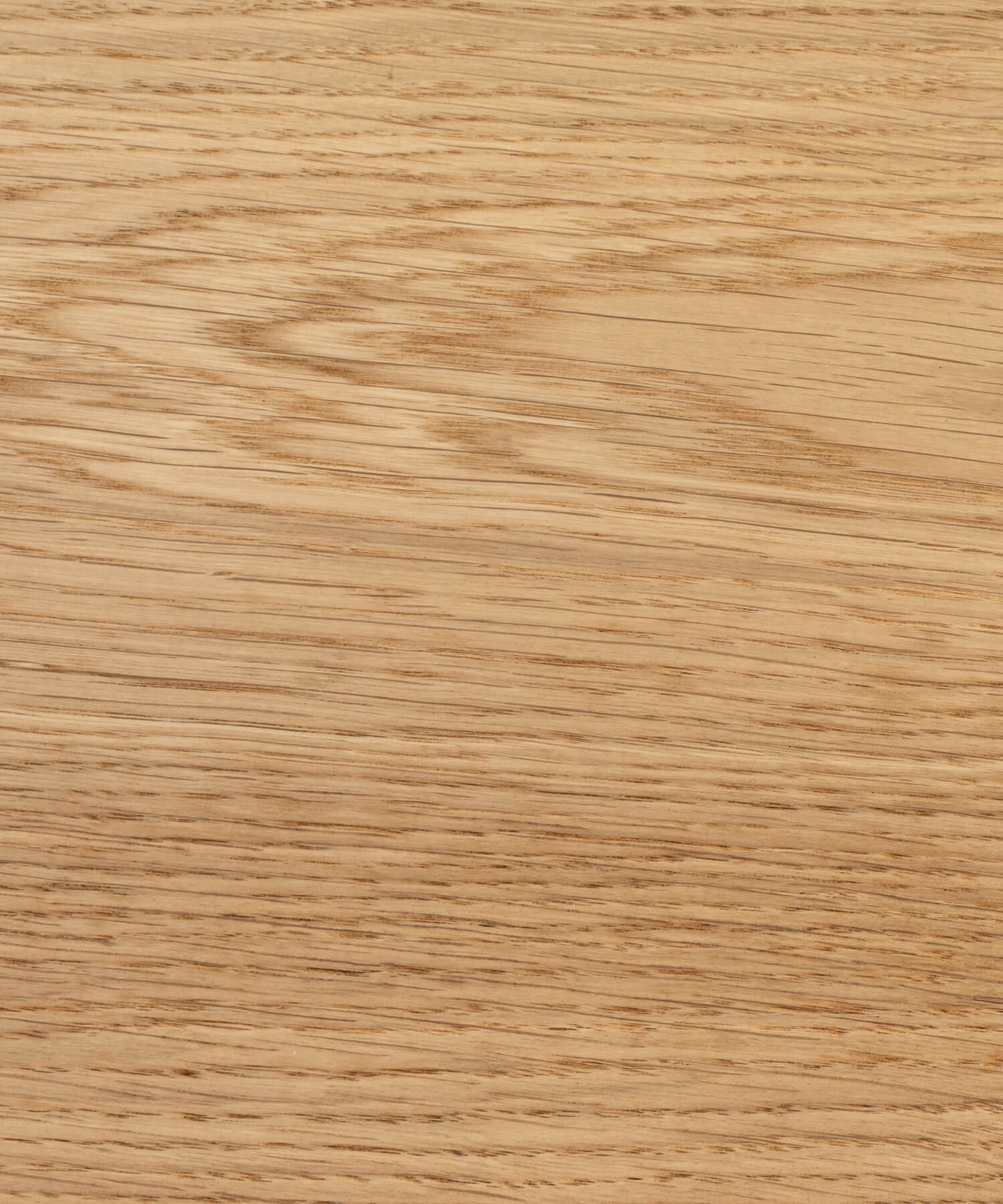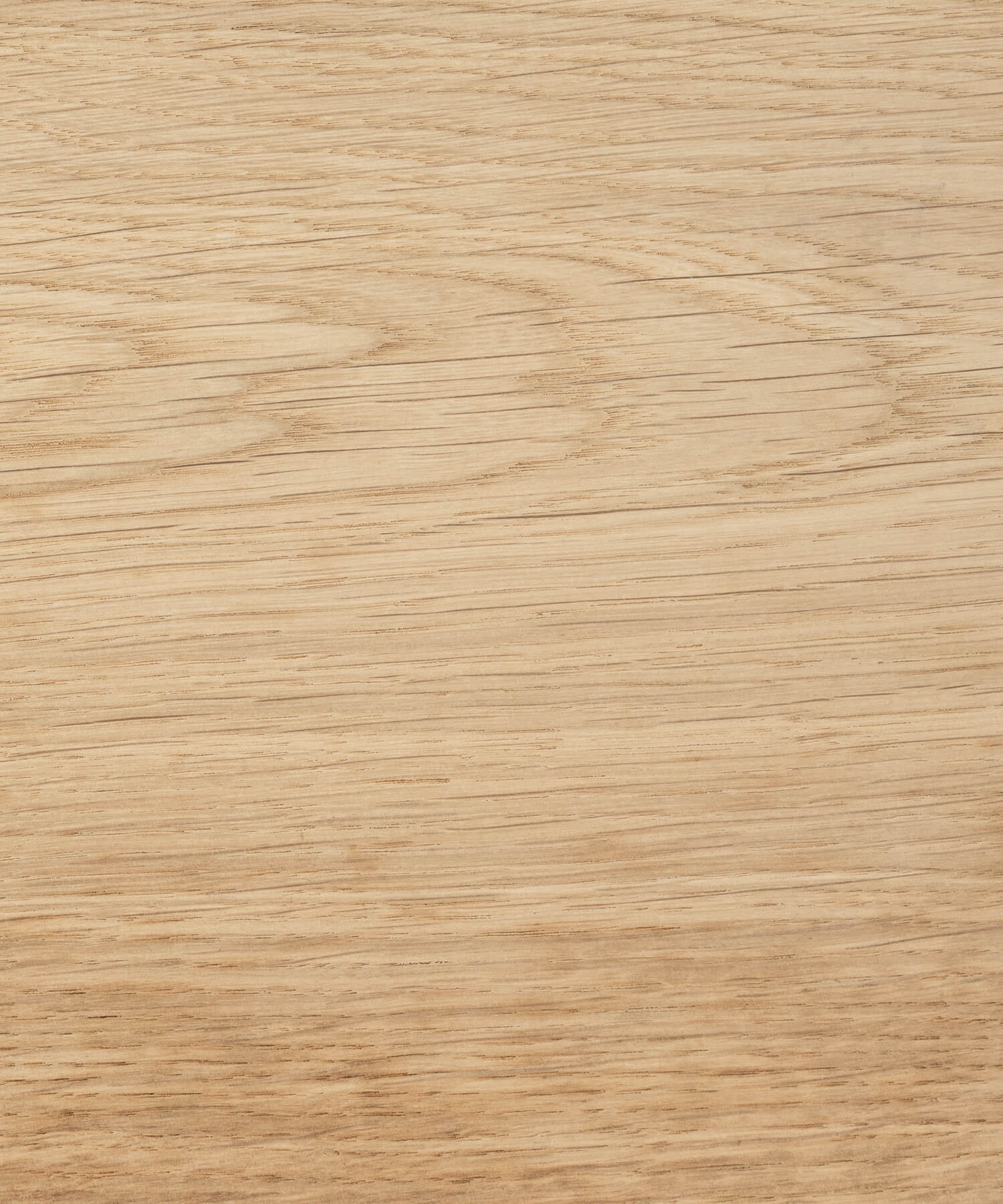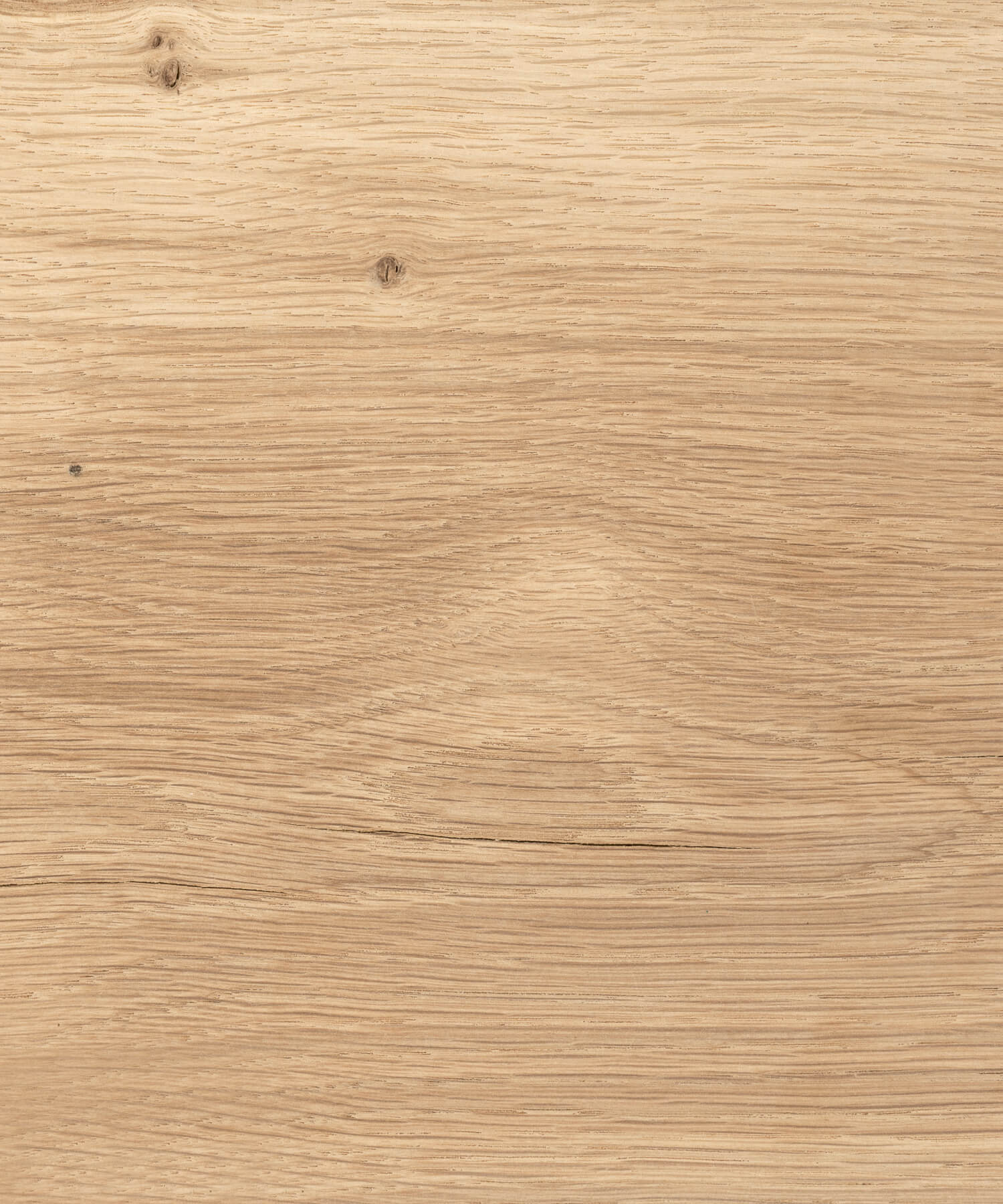 Get in touch
Send us a message if you would like to discuss the timber on this page.