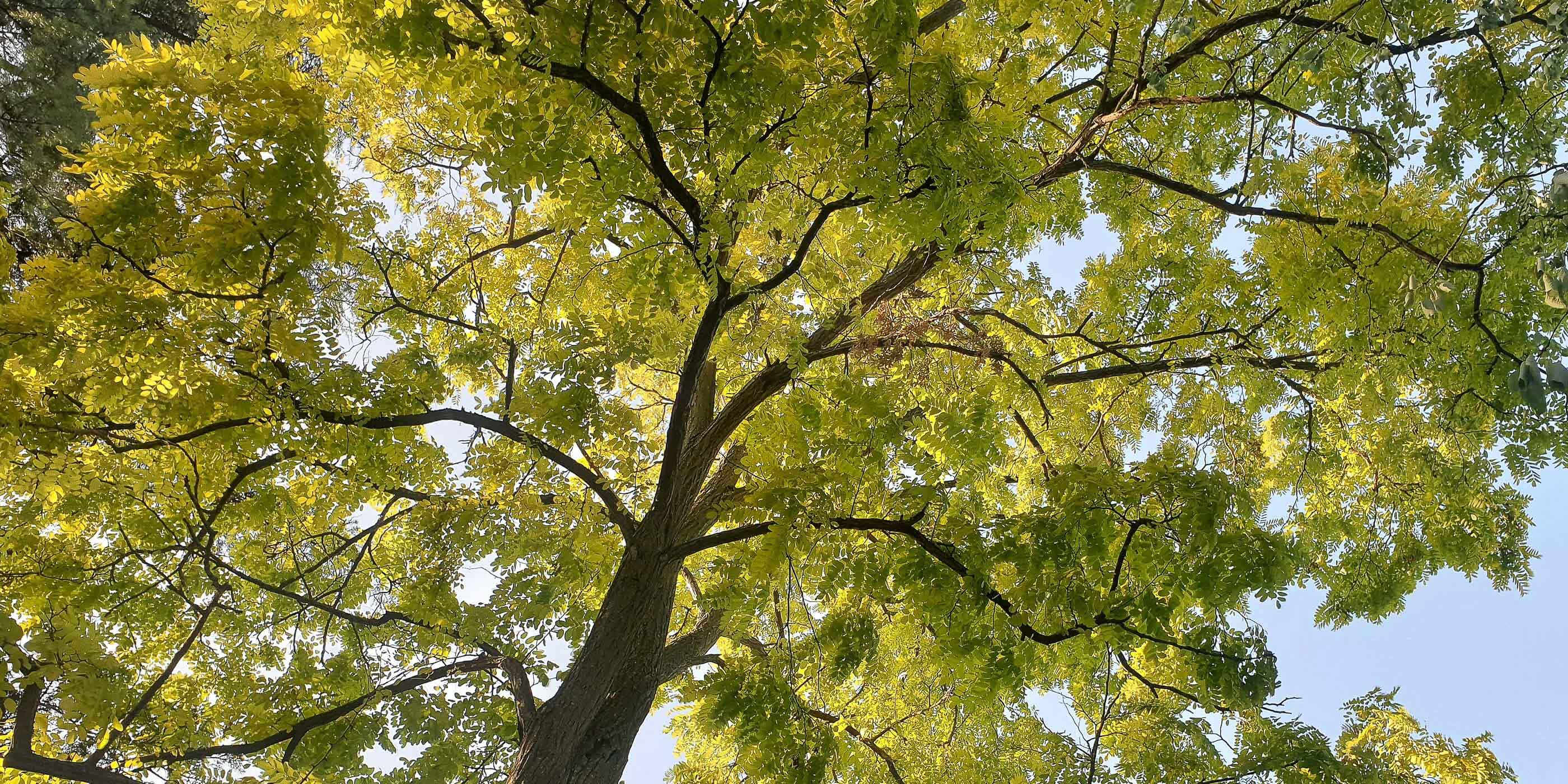 Timber species
Robinia
The hardest and most durable wood in Europe, robinia is commonly used outdoors because it is highly rot resistant.
With its characterisitic greenish-yellow to golden brown colour, it's also a classy choice for cabinet making and tables.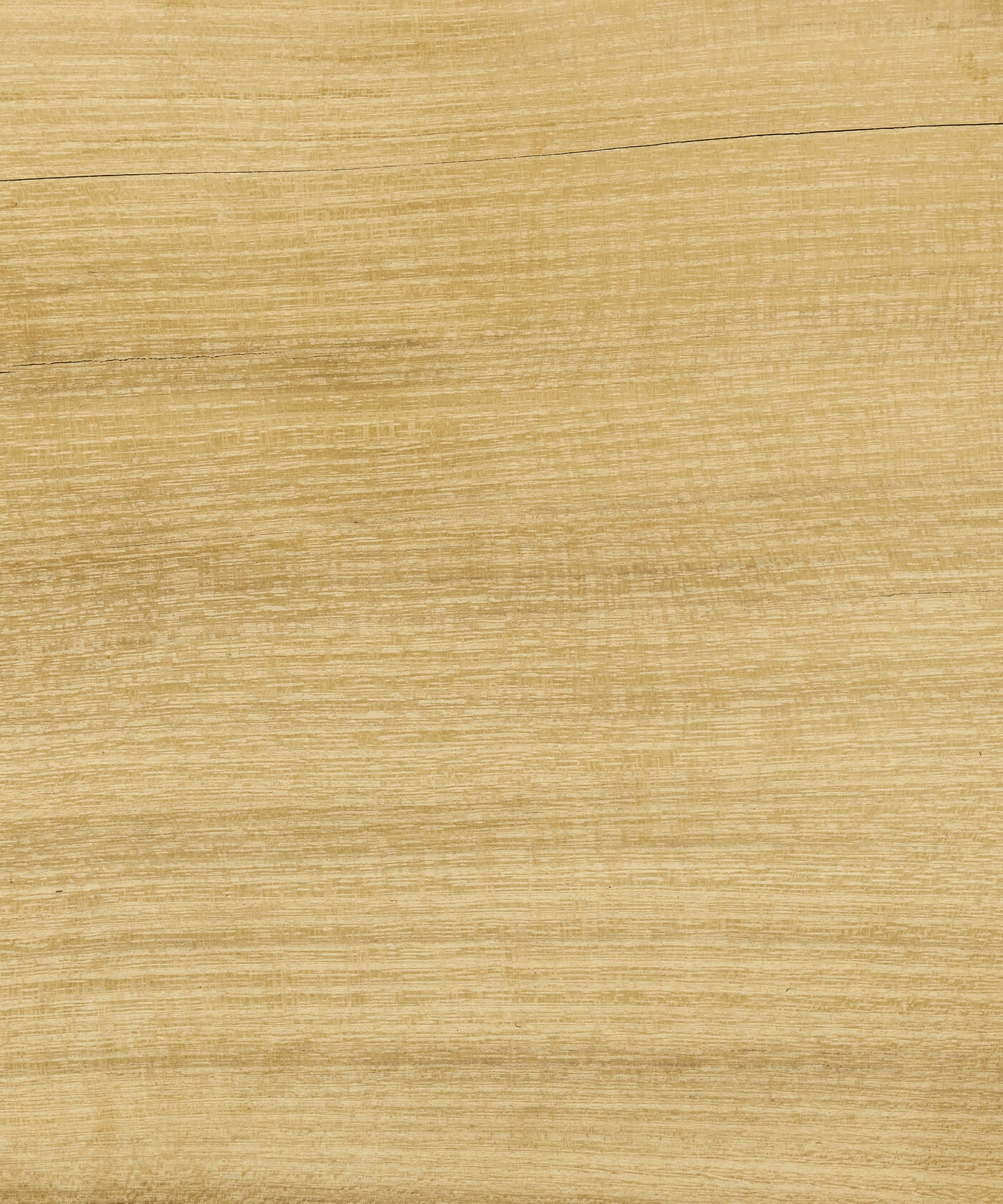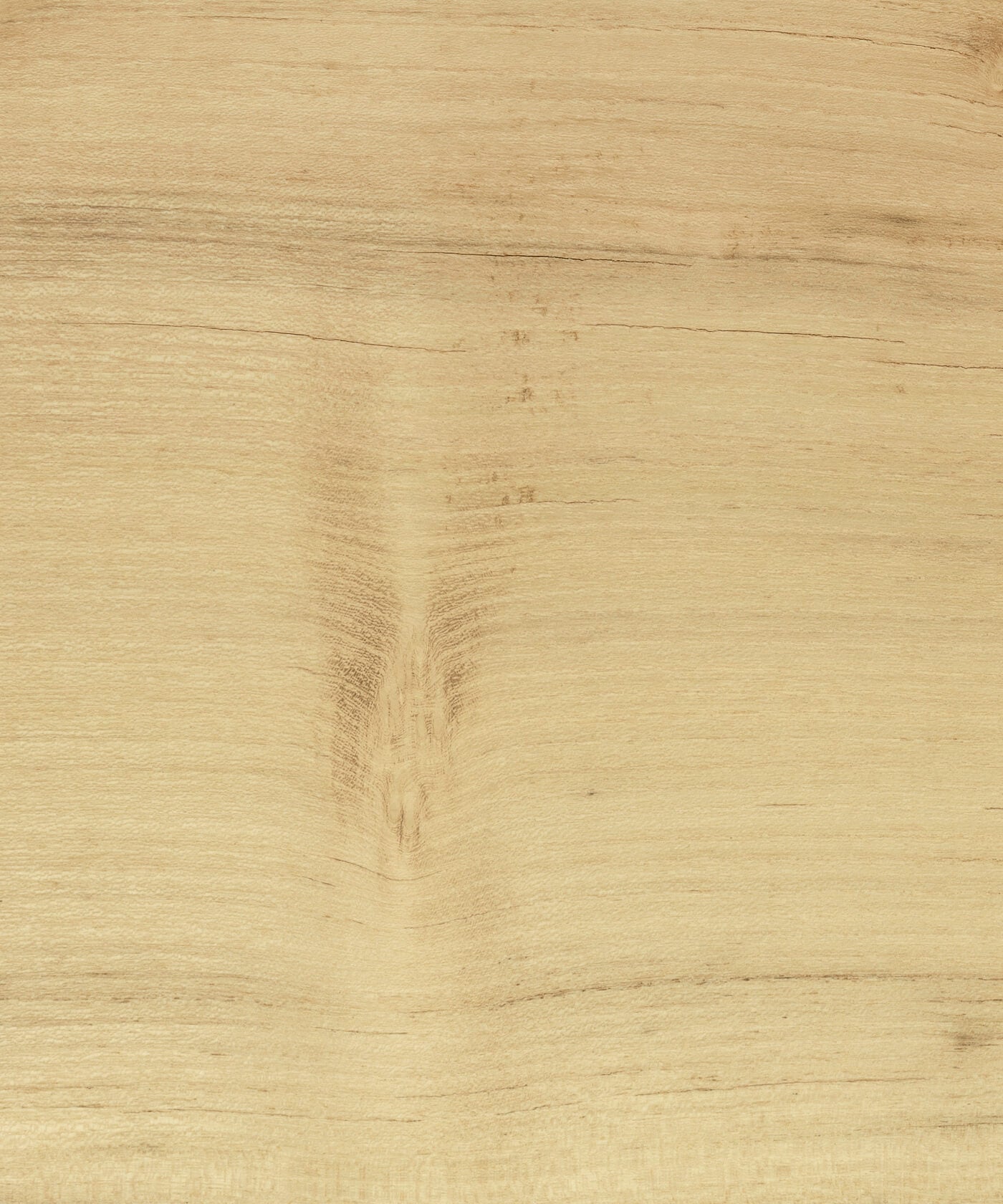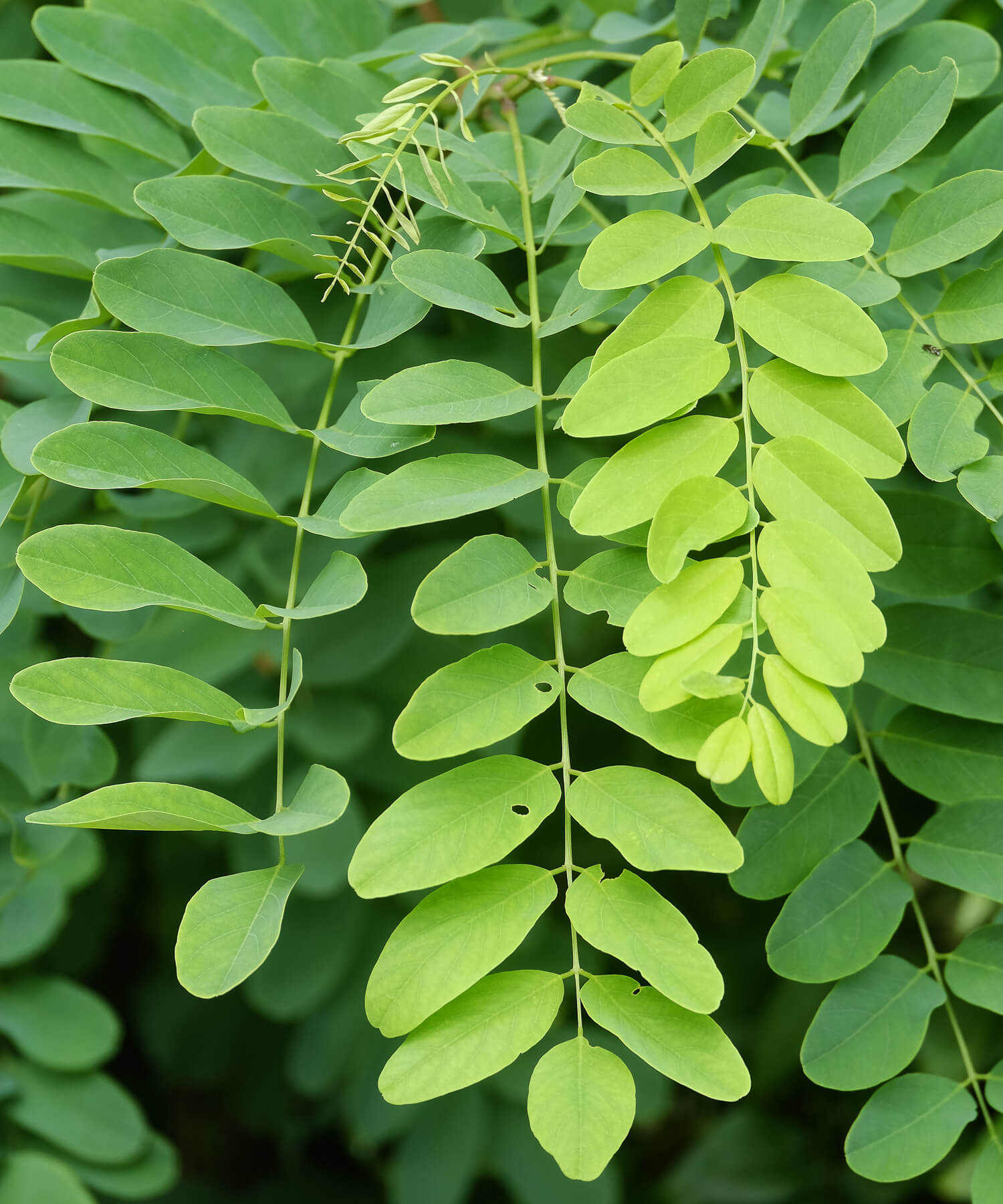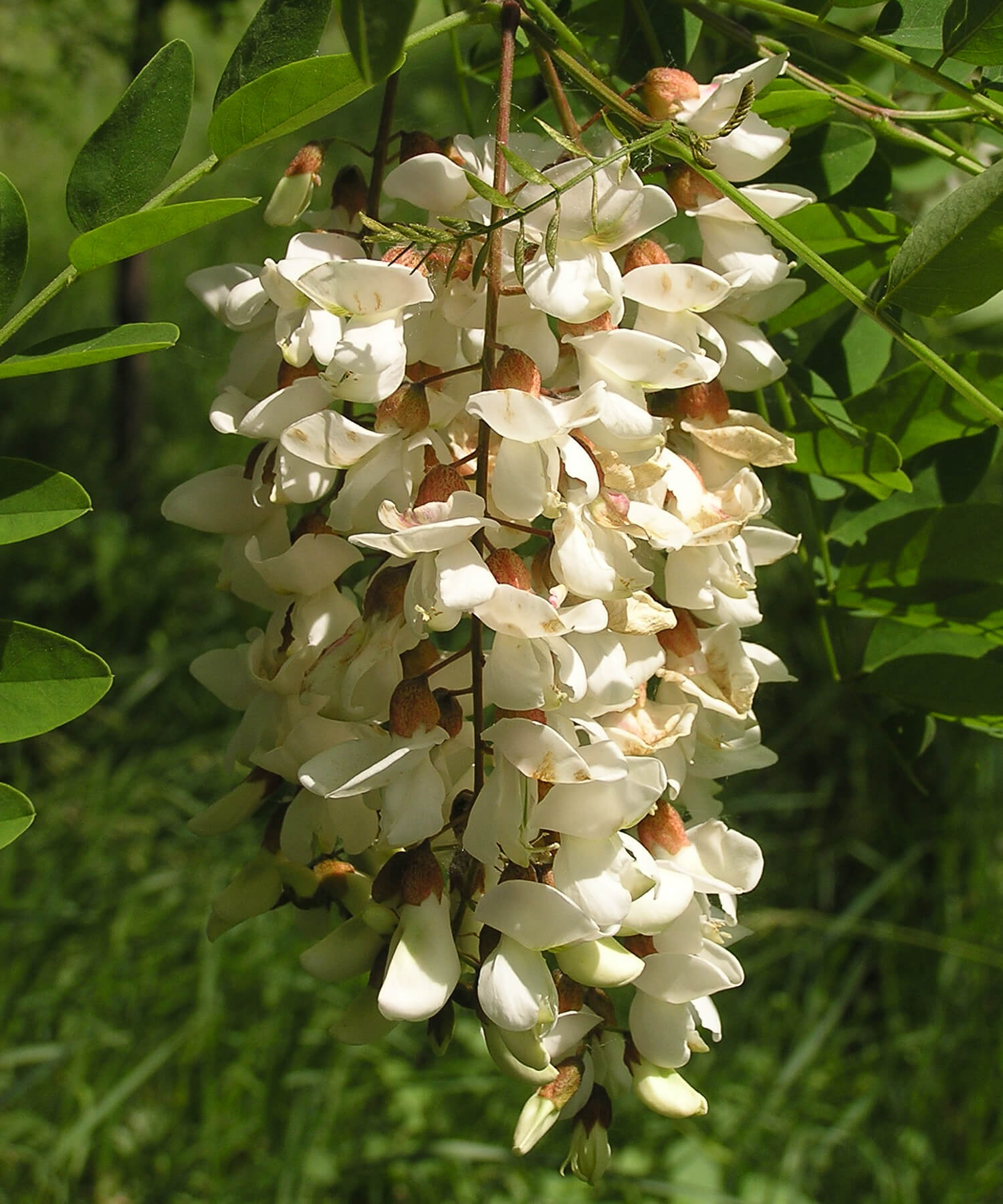 Get in touch
Send us a message if you would like to discuss the timber on this page.