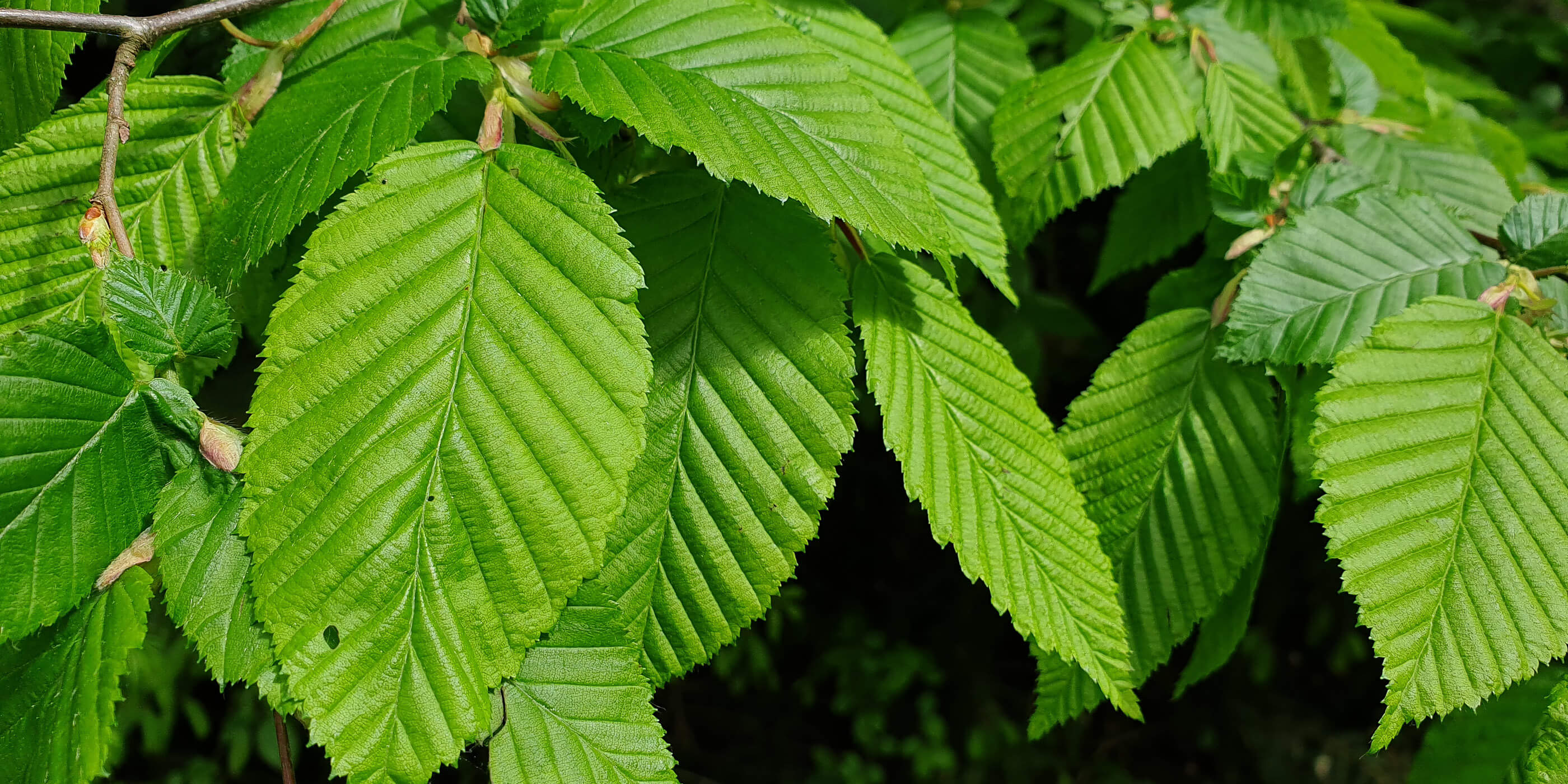 Timber species
Hornbeam
Almost white, like alabaster, hornbeam, has no discernable rings or grain.
Unremarkable one might say, it it weren't for the crazy changes brought about by spalting - the early stages of fungal decay - which give introduce black lines and dappled markings.
The result is one of the most beautiful - not to mention the hardest - of all UK hardwoods.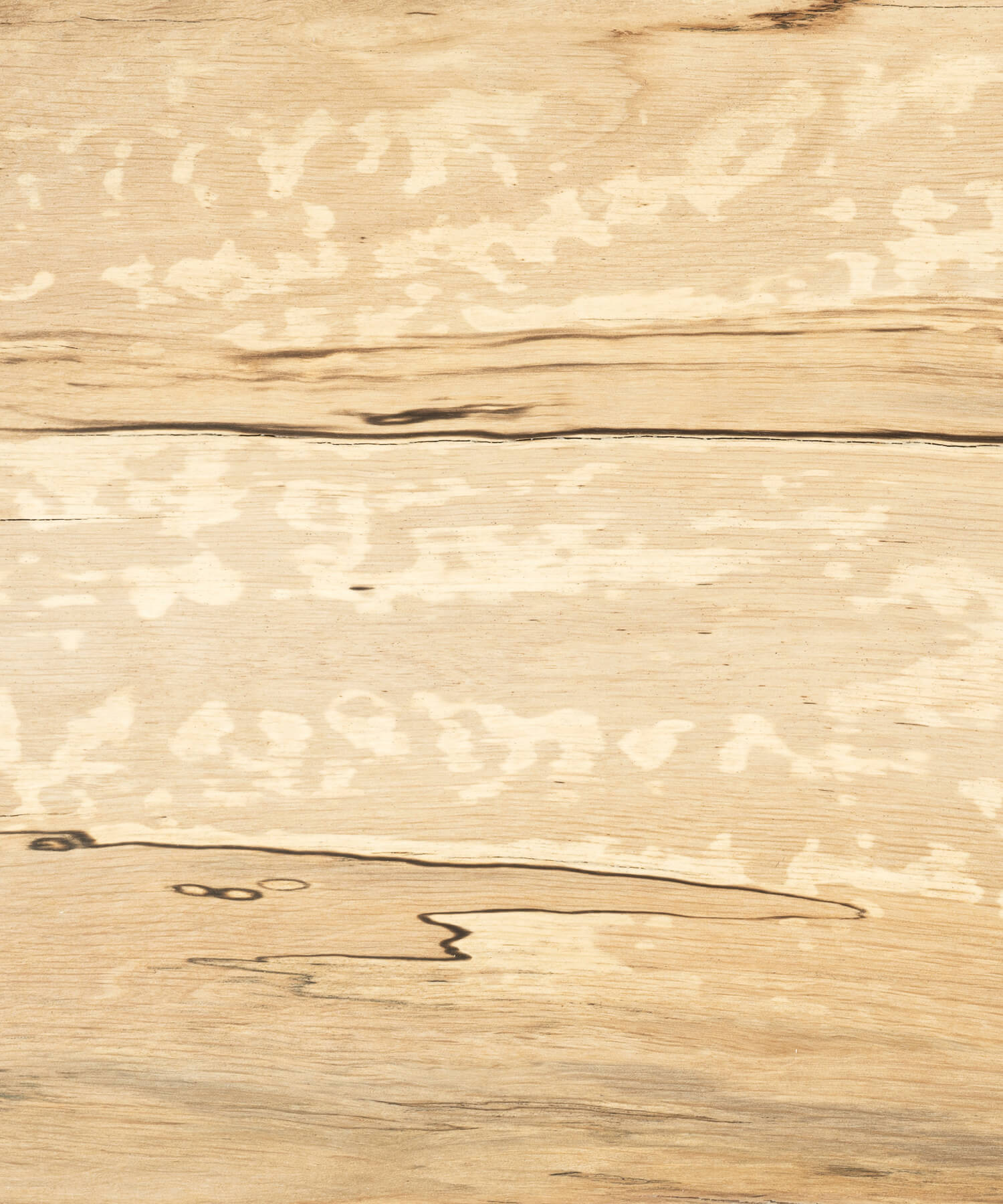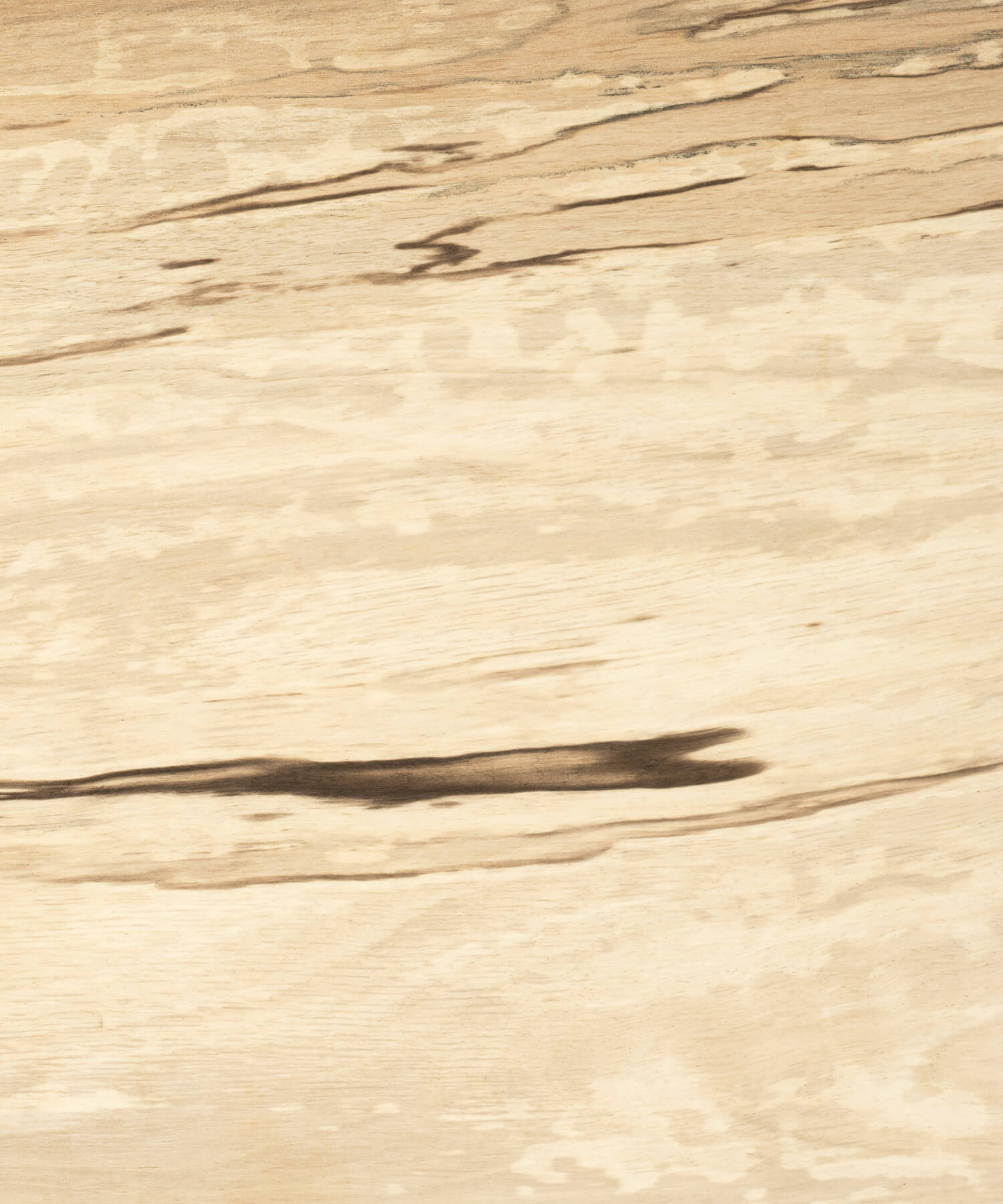 Get in touch
Send us a message if you would like to discuss the timber on this page.
Image credits:
Hornbeam spring leaves, by Jan Helebrant, licensed under CC0 Public Domain Dedication.