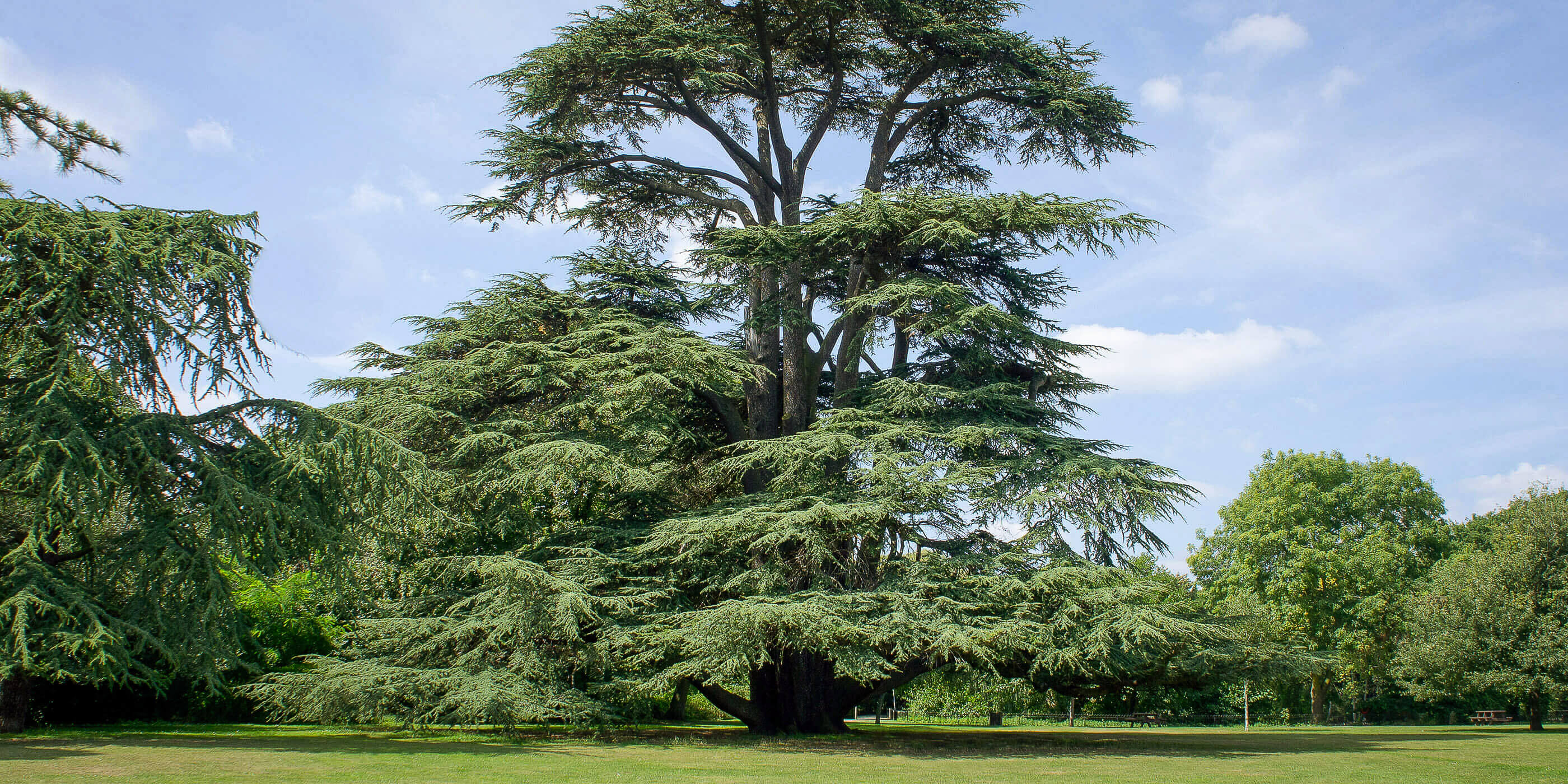 Timber species
Cedar of Lebanon
With huge sweeping branches, this is a truly majestic tree which can live up to 1,000 years.
Actually a softwood, it produces great quality wide grain furniture boards, and due to its durability is often used for external cladding.
Strongly scented, it can also be found in drawer and cupboard interiors because it repels moths.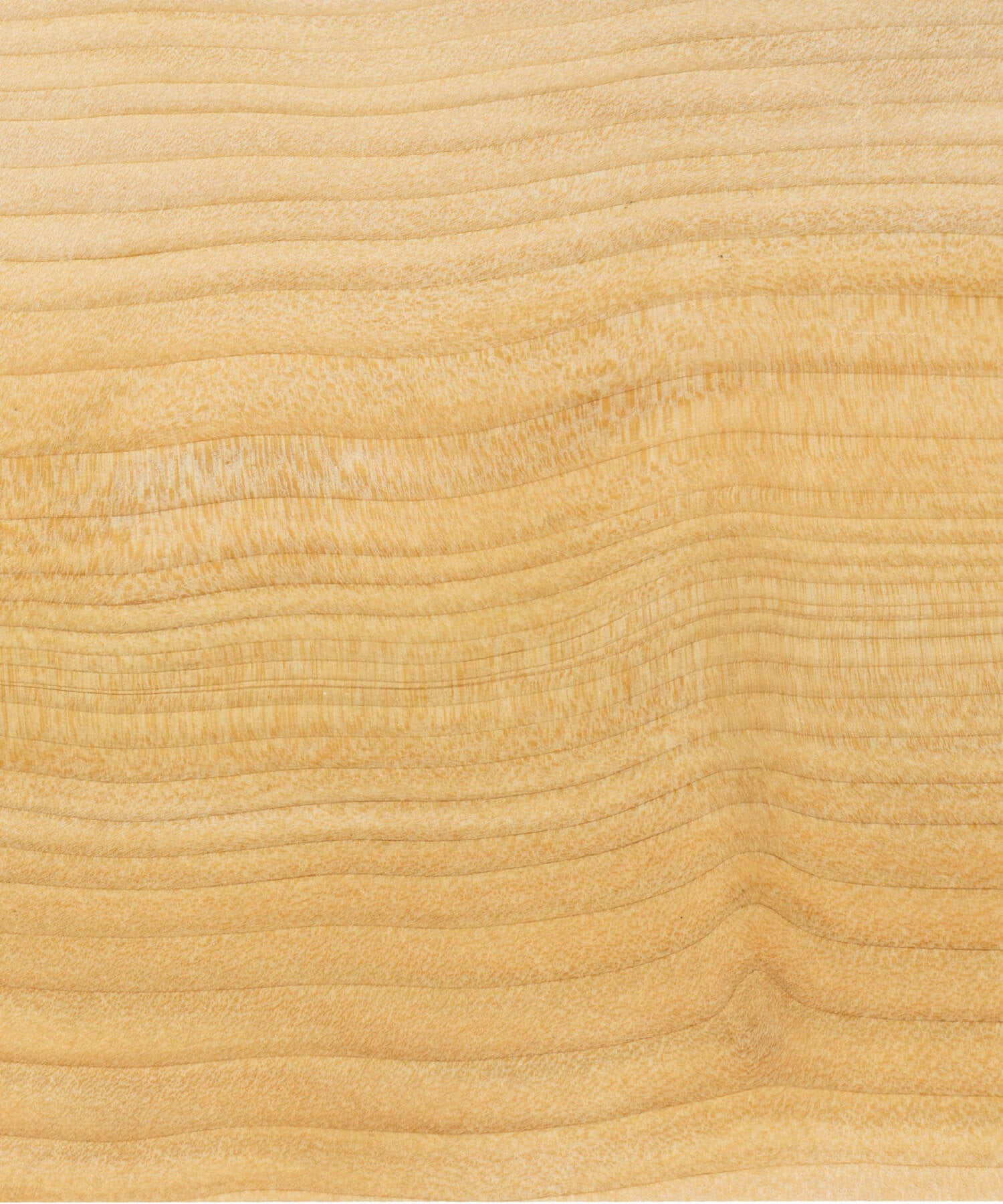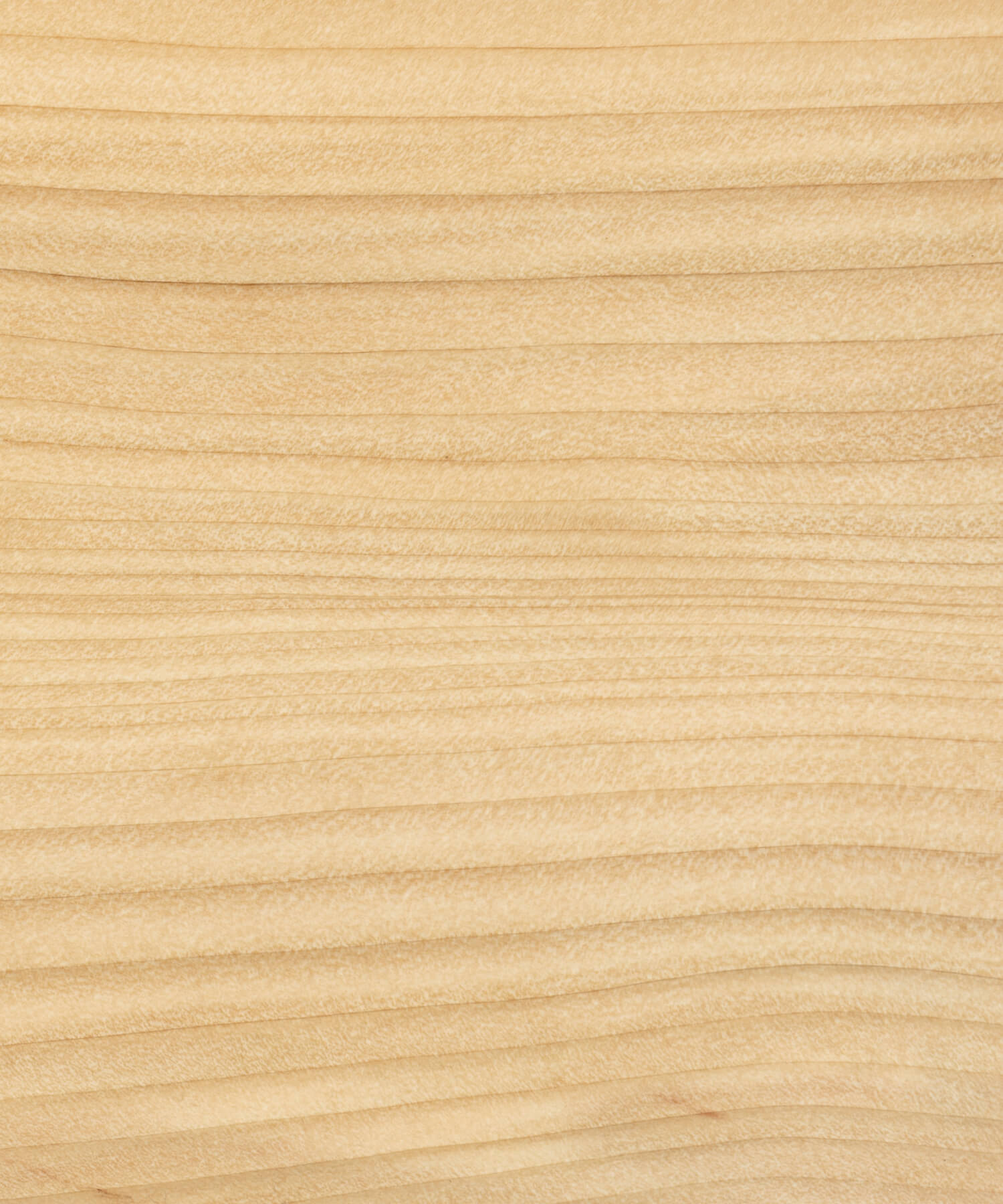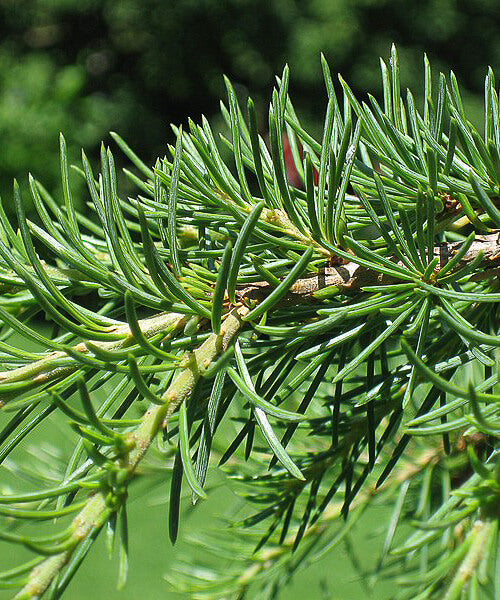 Get in touch
Send us a message if you would like to discuss the timber on this page.